Where can we see Jesus?
The past few years of our lives have been extremely challenging. From a controversial election, to the battle with COVID, to the most recent events happening in Afghanistan, we can't seem to catch a break these days. On top of all that we have the destruction caused by the horrible wildfires out west and the aftermath of Hurricane Ida. When we turn on the news, we continue to be bombarded and almost encouraged to be overwhelmed by the racial unrest, rise in crime, growing inflation, and a multitude of other worries. Sometimes we find ourselves saying, "Where are you God?" The answer to this question can be found through the same grace Peter is given today. The grace to recognize Christ. If we look, we can easily find Him.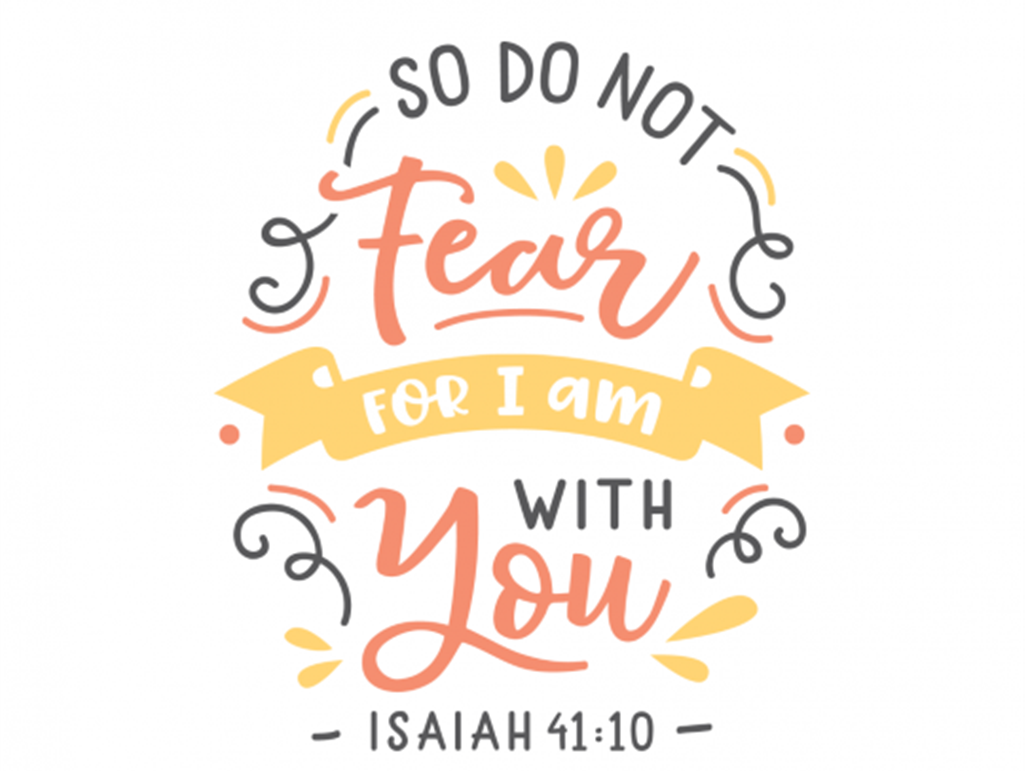 Jesus can be found in our health care workers. These people go to work each day with all the uncertainty of COVID and take care of our loved ones who are ill. Jesus can be found in the mothers and fathers who have had to create a classroom at home for their children and still have all the responsibilities of their jobs. Jesus can be found in the fire fighters who risk their own lives to protect not only us, but also our homes and properties. Jesus can be found in our police officers who still go to work every day putting their lives on the line even though they may be unpopular in the communities they serve. Jesus can be found in our teachers who had to find a new way to bring education to our children. Jesus can be found in our soldiers past, present, and future. To lay down one's life so others can live is the very essence of Christ.
I know I have left some excellent examples of Christ around us, and just in the short list I have given, I think a point is made.  Jesus is around us more and with us during troubling times and good times.  He is always there when we need Him most and He will always be here at Church in His body, us, in His Word and in the Holy Eucharist. 
May Jesus live in our hearts forever. 
Deacon Chris