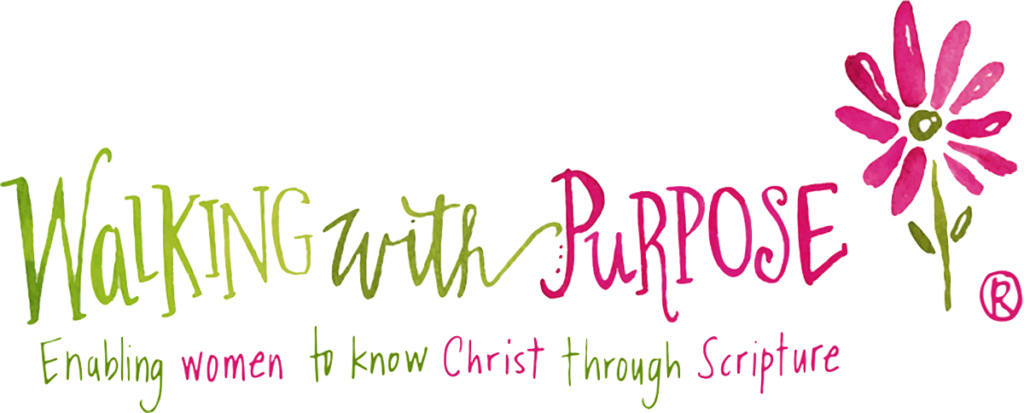 Come back to Community this Fall at St. David Parish
Are you feeling discontent in your faith? Do you leave Sunday Mass wondering what any of it has to do with your day-to-day life? If you are nodding your head, we have something just for you.
We invite you to join Walking with Purpose, a Bible study program that has transformed the hearts of countless women by introducing them to a personal relationship with Jesus through Scripture while connecting them to community.
This fall at St. David Parish we are excited to offer Opening Your Heart, our foundational study that meets women exactly where they are, AND Keeping in Balance, an intermediate study for managing life's pace and pressure while living with calm and steadiness. Your lifestyle of health and holiness awaits.
Please join us at our Open House on Monday, September 12th at 6:00pm in the Father Curran Hall Upper Room to learn more about Walking With Purpose. Weekly sessions start on Monday, October 10, 2022 at 6:30pm in FCH Upper Room.
For more information, contact Meg Stelacio
at mstelacio@stdavidparish.orgor 215-964-3076.
Come and see how Scripture applies to your everyday life!
We have an open chair waiting for you!
Beginner Level: Opening Your Heart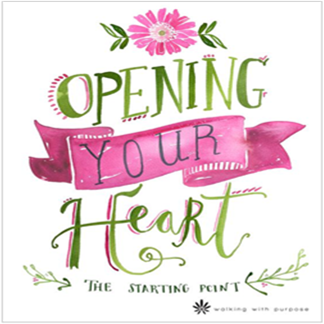 Opening Your Heart will dig into topics like prayer, the role of the Holy Spirit, and what exactly is the point of suffering. This 22-lesson study is a MUST for the woman just dipping her toes in the faith pool and the Olympic swimmer in need of a faith refresher!
Intermediate Study: Keeping in Balance
Keeping in Balance is for those who have already joined us for the first session of Opening Your Heart during our 2021 session.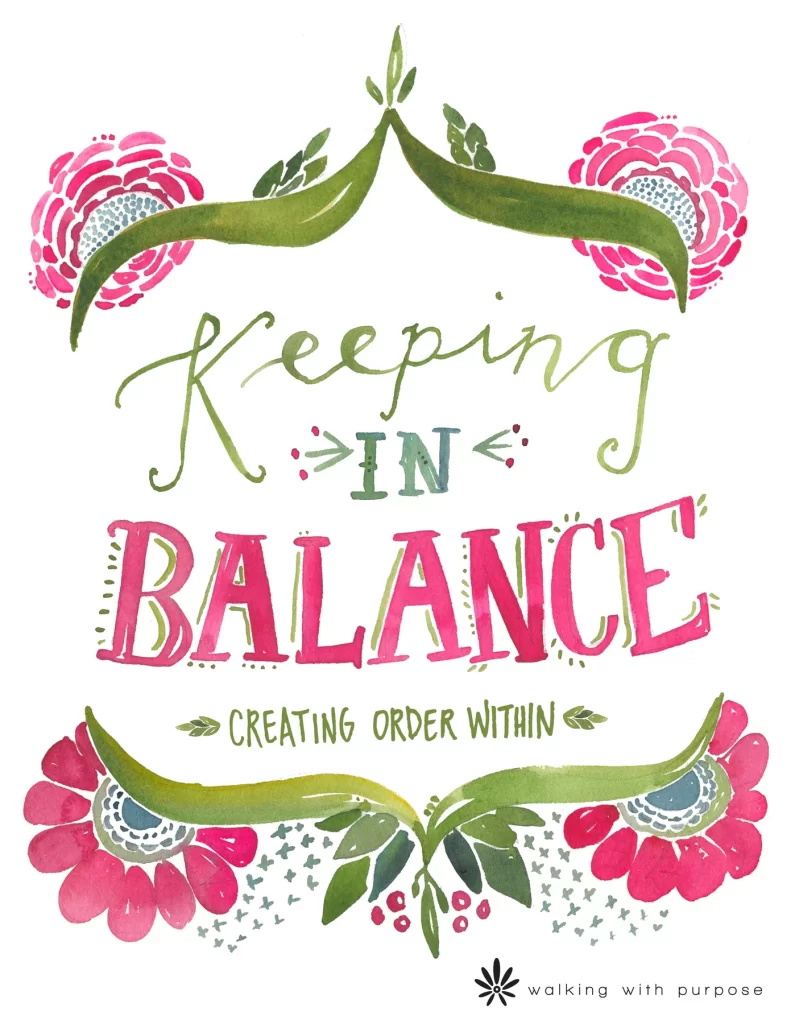 Join us for this study if:
Are tired of projecting an image of "perfect"
Have trouble making God your highest priority
Can't find enough time to give to loved ones
Have unrealistic expectations of yourself and others
Need help setting healthy boundaries