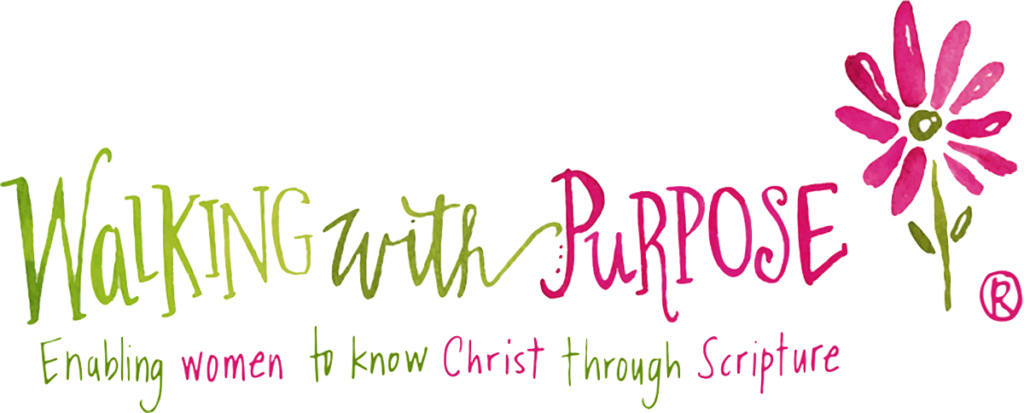 Come back to Community this Fall at St. David Parish
Are you feeling discontent in your faith? Do you leave Sunday Mass wondering what any of it has to do with your day-to-day life? If you are nodding your head, we have something just for you.
We invite you to join Walking with Purpose, a Bible study program that has transformed the hearts of countless women by introducing them to a personal relationship with Jesus through Scripture while connecting them to community.
This fall at St. David Parish we are excited to offer Rooted and Radiant, was written for any woman who wants to live her life grounded in Jesus Christ. In this Bible study, we learn the book of Colossians verse by verse as we seek to understand the challenges that faced the Colossians, recognizing that they are remarkably similar to our own challenges today.
Please join us at our Open House on Monday, September 18th at 6:00pm in the Father Curran Hall Upper Room to learn more about Walking With Purpose. Weekly sessions start on Monday, October 2, 2023 at 6:30pm in FCH Upper Room.
For more information, contact Meg Stelacio
at mstelacio@stdavidparish.orgor 215-964-3076.
Come and see how Scripture applies to your everyday life!
We have an open chair waiting for you!
Rooted and Radiant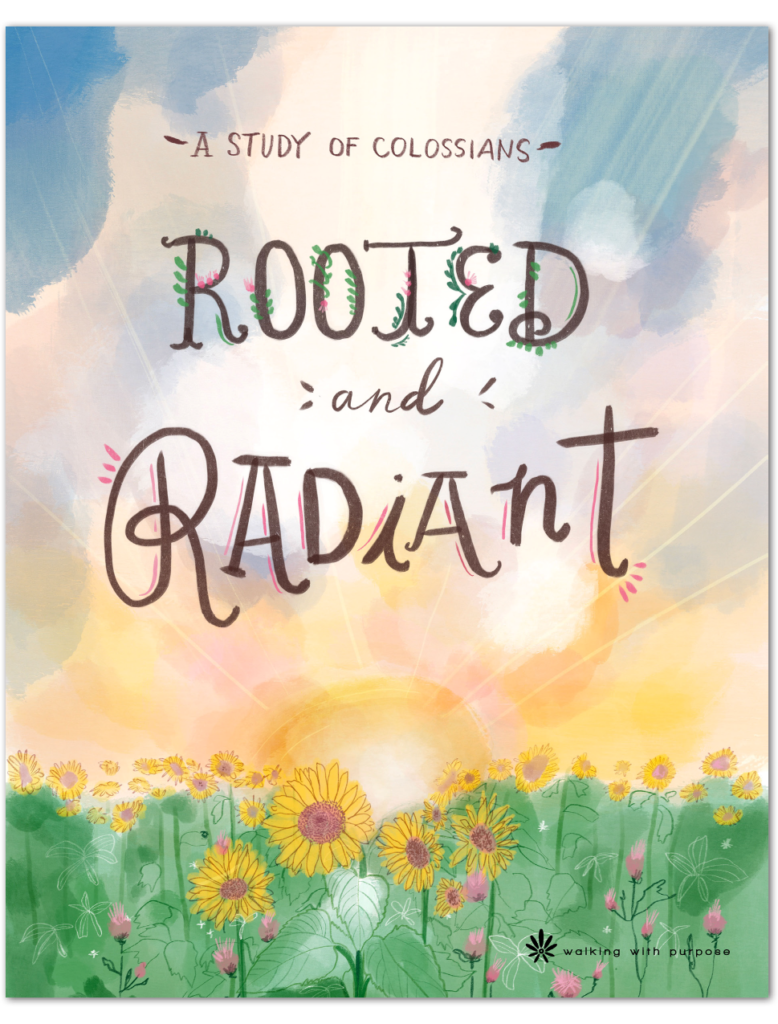 Through this six-lesson Bible study, we dive deep into understanding who Jesus is and what that means for us. We learn how to abide in the wisdom of Christ to navigate the ever-increasing demands and messages of our culture, and what it means to live in the freedom of Christ and how to continually set our minds on Him.
In a world increasingly plagued with confusion and chaos, you are invited to encounter the God of clarity and peace. Let Christ reveal Himself to you as He truly is and transform you into the woman that our world so desperately needs.
Rooted and Radiant is ideal if you want to…
Know Jesus as He is
Know how to stay faithful in the middle of a culture that is constantly telling you that Christ is not enough
Know how to sift through the modern messages that are being thrown at you
Be able to compare the glamour of the world to the infinite value of "being in Christ"