WELCOME TO ST. DAVID PARISH
---
We welcome all to join us in person for our Saturday evening Vigil at 4 PM and Sunday morning Masses at 7 AM, 9 AM, and 11 AM.
Daily Mass is celebrated at 6:30 AM Monday through Friday & 8 AM Saturday.
Adoration of the Blessed Sacrament is available in the Chapel on Monday and Wednesday from 7AM-7PM and on Friday from 7AM-5PM. Confessions are available after the 8 AM Mass on Saturdays from 8:30-9:30 AM.
---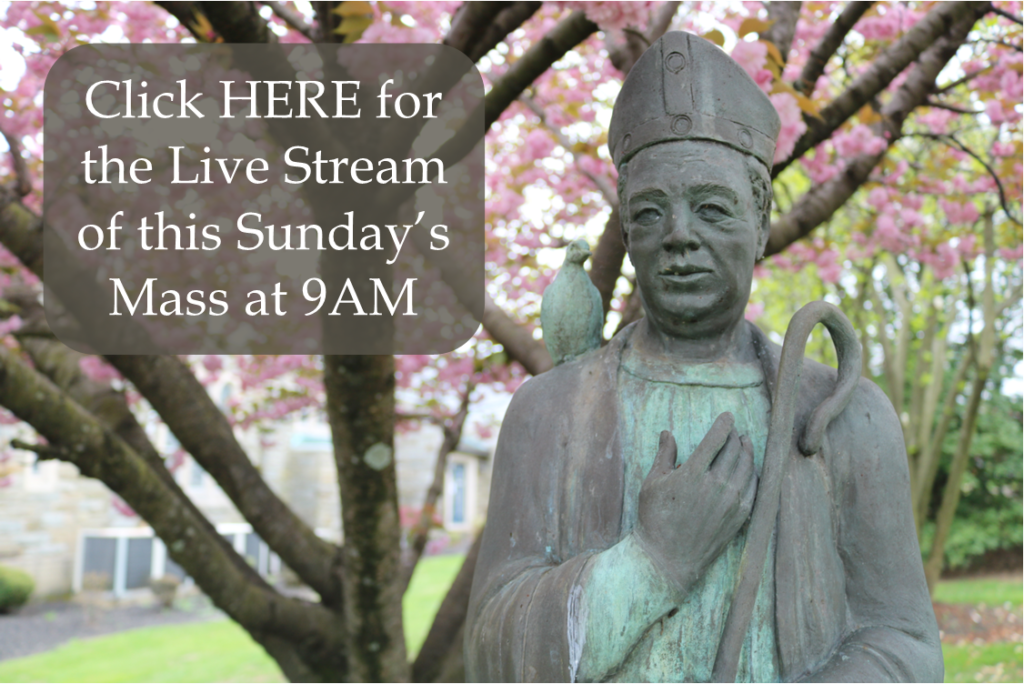 To watch the recording of Mass from the weekend, please visit the Online Resources tab and select "St. David Livestream."
---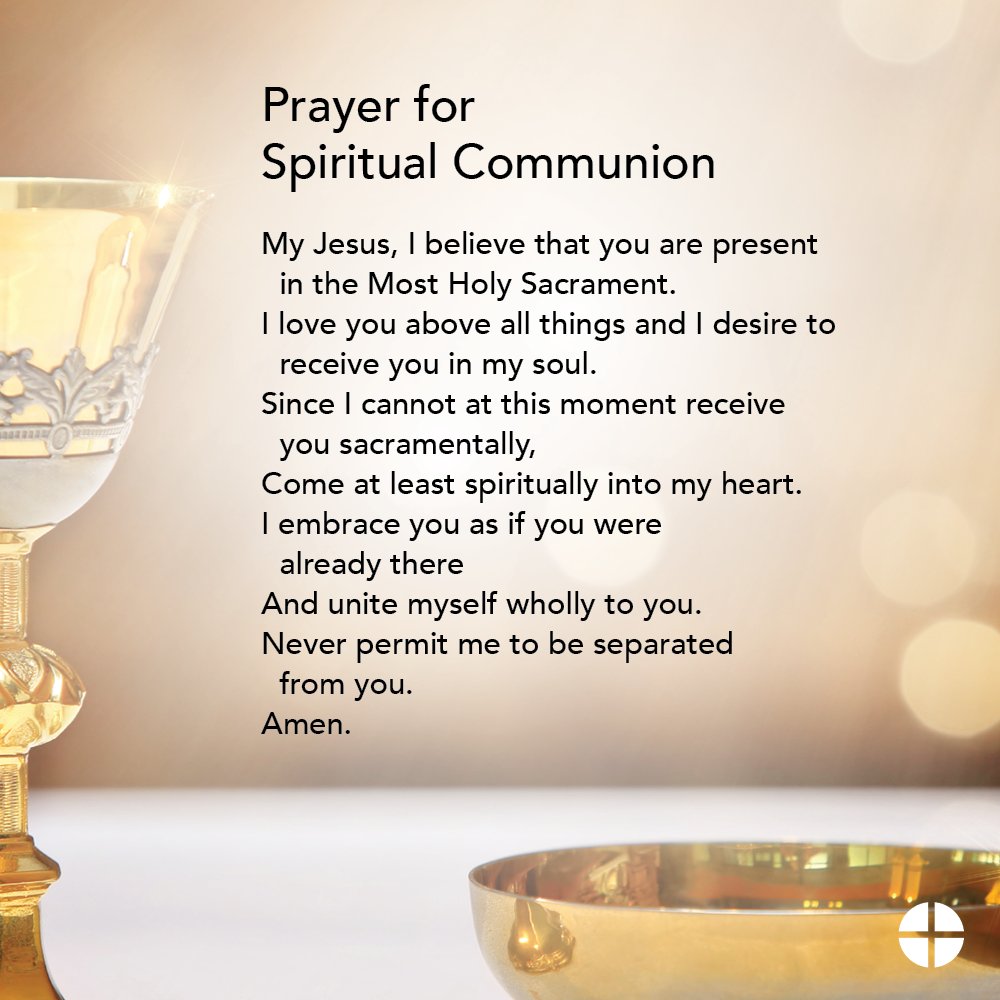 ---
Saint David sends out updates and a weekly newsletter via FlockNote.
If you are not already signed up to receive emails but are interested, please sign up at stdavidrcc.flocknote.com or text STDAVIDWG to 84576.
---
We welcome all Catholics moving into the Willow Grove, PA area to our Parish community.
Please call the Registration Office at 215-825-8199 to make an appointment to register. You can click this link to download the Parish Registration form in advance of your appointment.
---
Quick Reference Schedule:
Saturday Vigil Mass: 4:00 PM
Sunday Mass: 7:00 AM, 9:00 AM, 11:00 AM, & Live Stream
Weekday Mass (M-F): 6:30 AM
Summer Weekday Mass(M-F): (June 12th-Sept. 4th) 8:00AM
Saturday Morning Mass: 8:00 AM
Confessions: Saturday (excluding Holy Saturday): 8:30 – 9:30 AM
Eucharistic Adoration: Monday & Wednesday 7AM-7PM and Friday 7AM-5PM
Summer Eucharistic Adoration: Monday & Wednesday 8:30AM-7PM and Friday 8:30AM-5PM
Miraculous Medal Novena: Every Saturday after the 8:00 AM Mass