+Dear Parishioners,
In today's Gospel (Mt 22:15-21), Jesus asks the conniving Pharisees who are trying to trip Him up in his payment of taxes, "Whose image is on the coin?… Repay to Caesar what belongs to Caesar and to God what belongs to God." Whose image do we resemble, that of Christ or that of what the world expects us to be? Each of us must answer this
soul-searching question for him/herself.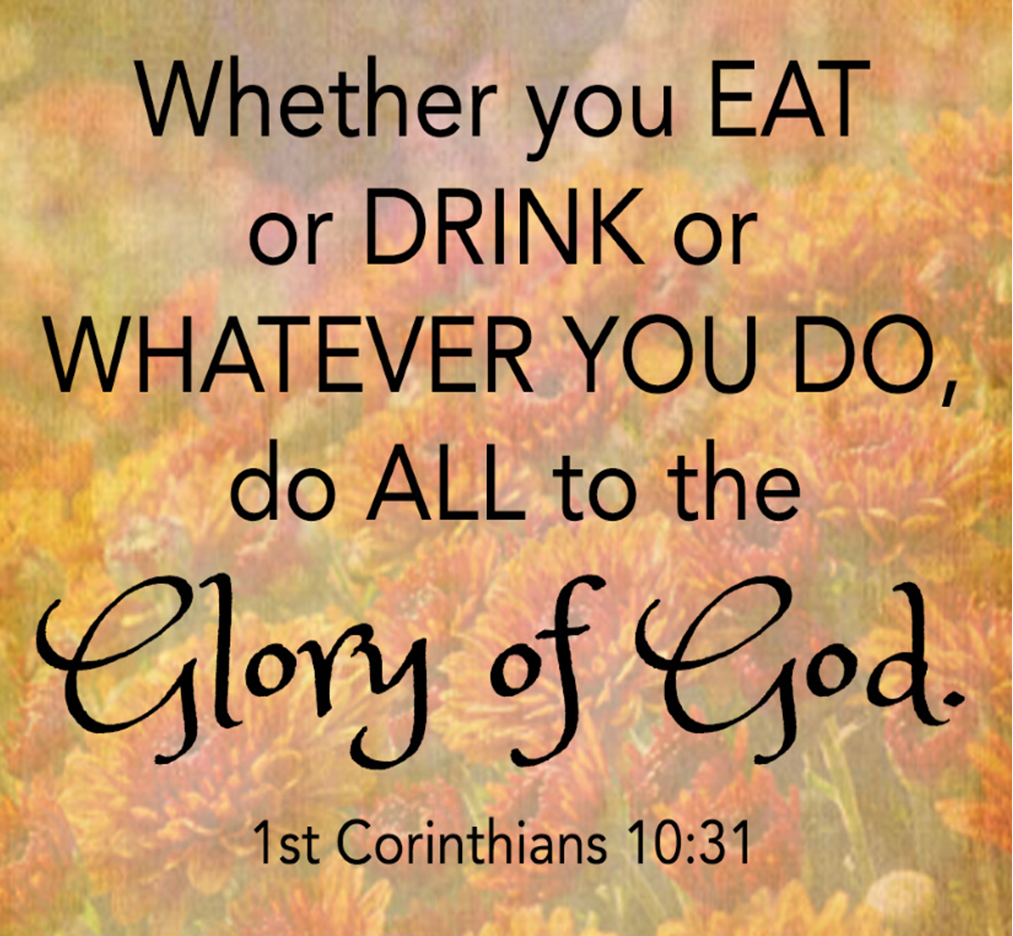 We know, or we hope to resemble, Jesus by the love and concern we show to our family and neighbors. But if we are honest, frequently we give more priority to what society tells us is important, such as, the compilation of material wealth, power, or prestige. We know these things do not provide true happiness and often, in pursuit of these so-called worldly treasures, time is taken away from what we should really be focused on – deepening our relationship with God and with our family. Children, as they mature, will be most grateful for the gift of time that Mom and Dad provided through special family traditions, such as, celebrating the liturgical seasons, game/movie nights, birthday surprises, visiting relatives, family vacations, and enjoying nature walks together. These wholesome experiences and more provide a firm foundation of love, support, and acceptance that is so needed in our often-unsettling world today.
In this beautiful autumn season, enjoy a nature walk and as a family, discover how many different colored leaves you find in a walk through the neighborhood or local park. Appreciate the bright array of God's creation together and share with one another what such beauty does for the soul. Carefree conversations pave the way for deeper discussions when needed. Let us strive more earnestly to spend time in praising God for the glory of His creation and in giving the precious gift of quality time to our families.
Happy autumn blessings!
Sister Mary