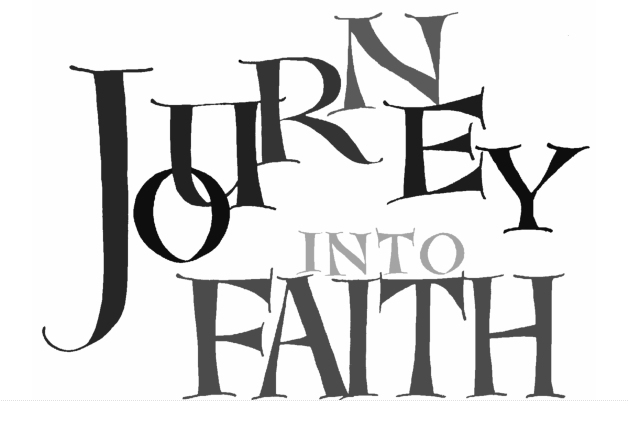 Saint David Parish offers year round opportunities for people seeking more information about the Catholic Faith, the Sacraments, and living the Christian life.
These opportunities are for adults who would like to inquire about following Jesus and becoming a member of the Catholic Church, or if you are already a baptized Christian, would like to become a Catholic; or if you are already baptized Catholic and would like to receive Confirmation and Holy Communion.
There are many people like yourself who are inquiring, and we are ready to answer your questions. Please contact Sr. Kathleen Fitzpatrick in the Religious Education office at
215-659-4059.