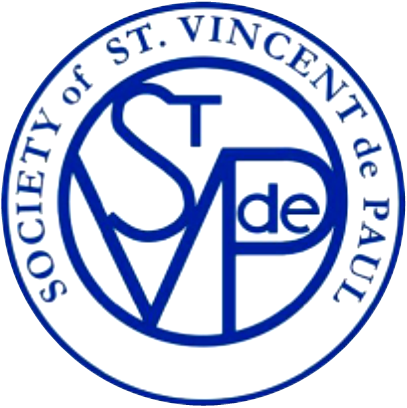 St. Vincent de Paul Society sponsors many prayerful/social events in order to assist people in need in the Willow Grove area. Members give of themselves in any way to help the needy. This society exercises the Corporal Works of Mercy through:
Aid for Friends
Seasonal Food and Clothing Drives
Poor Person's Supper, and so much more!
New members are always welcome!
INTER-FAITH FOOD CUPBOARD
Visit https://www.i-fha.org/what-we-do/food-cupboard/ for more information.
To contact the Food Cupboard about getting food, organizing a food drive, scheduling a large delivery, or volunteering with the Food Cupboard, please email food@i-fha.org or call 267-318-0607.