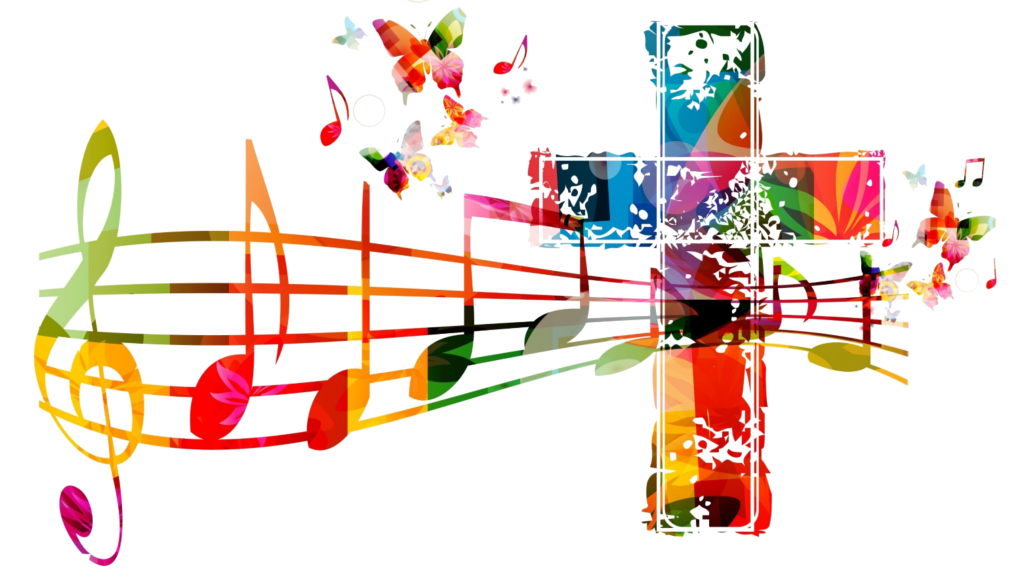 Saint David's Choir has been in existence since 1970. The choir sings at 11:30 AM Mass every Sunday from September through May, along with performing in concert on Christmas Eve and at a Good Friday service for deceased loved ones and members of the parish.
Rehearsals are on Tuesday nights at 7:30PM in the Upper Room of Father Curran Hall. The choir is always looking for new members. You do not need to know how to read music, but must be able to sing on pitch. High school students are welcome.
Please contact Barbara Aughtmon at 215-343-4445 or via email at baughtmon@comcast.net for more information.